This might come as a surprise to you, but online casino games aren't made by the casinos themselves. In fact, they don't even host those games on their servers.
That's right, the games that you see on the likes of Royal Panda and 32 Red have been made by what are known as casino game developers.
These companies are the ones who design and create all the games that you see online today, from the visuals to the game mechanics, and this is why you often see the same game on several different casinos.
Explain This to Me
The casino itself is built and designed using whatever route the owners decide to take. Some decide to use a white label company who put the framework in place and then allows the casino to add their own branding and select certain features; whereas others like to design the casino from the ground up, tailoring every detail to their specific requirements and costing a lot more as a result.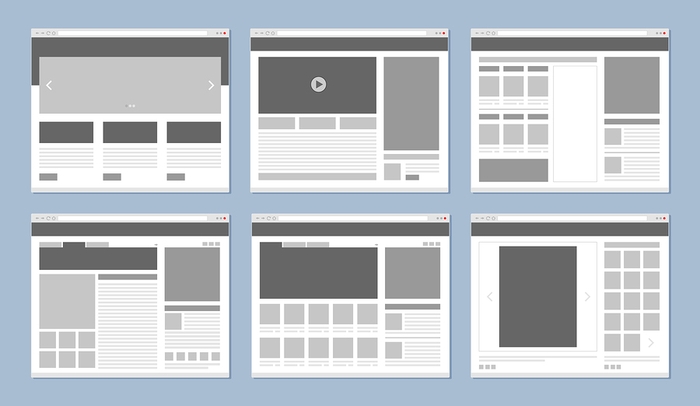 They can choose their game library from a number of game developers. There are over 20 different companies all making online casino and slot games, some are better than others and some are bigger than others, and they all have their own style so there is a real mix.
You will find that most casinos choose several developers to power their casino. This is because some specialise in one particular field. They will work great as part of a group, but on their own, they won't be able to offer much range or diversity. One of the few exceptions to this is that of Microgaming, who have a massive range of all types of casino games.
Once an agreement has been made with the developer, the casino is then able to promote those games on their platform. It's worth noting that the games are still hosted by the developer rather than the casino, so even if you are playing at Royal Panda the game is running from the developers end.
Why Don't Casino's Create Games?
The simple answer is time and cost. You see, casino games are actually quite intricate. They take a long time to design and build, and then they are rigorously tested by several governing bodies to make sure that they are fair.
For a casino to do this with hundreds of games it would require double or treble their workforce, and therefore their wage bills. By leaving this to a separate company, it means that they can focus on other parts of the casino that are equally important, such as customer service, banking and bonuses.
There are some casinos that do produce a handful of their own games, although they tend to mix them in with games from big developers, and some of the game developers that you see today (Microgaming and Playtech in particular) used to be casinos in their own right. It didn't take long for these companies to realise that they could do better business by offering other casinos a base for their games, and in this way they can also have their games played by a much greater number of players.
Who are the Biggest Developers?
It's widely accepted that the industry has a 'big 5', and these guys will appear in many many online casinos all over the world. They have been able to dominate the casino software sector for a number of years now, and it's rare to find a casino that doesn't work with at least one of the following:
What's impressive about them is that they are each able to specialise in a certain area of the industry whilst still being able to offer a well-rounded package. For example, NetEnt are really great at creating story-based online slots; Gonzo's Quest are now one of the most popular slots in the industry and a flagship game for the company.
Microgaming are known for their sheer size and volume of games. Their back catalogue includes over 500 titles and they are the only one on the list that works as a single game provider for an online casino (32 Red).
PlayTech have invested huge amounts into their live casino section and were one of the first to really champion this concept. RTG are one of few that still caters to the US market and Rival, one of the newest additions to the list, have a killer table game section.
How Safe are these Games?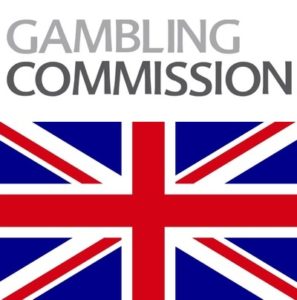 You may have heard of the UK Gambling Commission, who are a governing body that makes sure the integrity of the games and the casinos is upheld. All casinos need to have a license to legally trade within the UK and there are other similar licenses required for other parts of the world.
What many people don't know is that the game developers need to have a license with them as well. This ensures that the governing bodies for wherever they want their games to be hosted can keep tabs on what is going on.
Basically, the software companies need to go through the same licensing and regulatory process as the casinos, which means the safe practice of the games and the companies can never come into question, providing that they are fully licensed.
Any breaches of the rules are met with severe fines.
How do Progressive Jackpot Games Work?
Progressive jackpot games are some of the most lucrative in the industry, but they are hosted and run by the game developers, not the casino. This is how they are able to quickly accumulate the massive multi-million prize pools that are often on offer.
As you play the games you are contributing a small portion of your stake to a pool that is run by the game developer, so regardless of which casino you are playing at, you are contributing money into one single pool.
This means that a vast number of players from multiple casinos are able to create huge progressive jackpots that are much larger than if they were simply hosted by a single casino.